Bring dr. adams into your school or business
Once a homeless teen, Dr. Adams' journey has brought him to a place of social efficiency. He has learned that there is no such thing as a free lunch. In a world of scarcity, life is about opportunity costs and making trade-offs. Hence, he focuses his attention on marginal analysis. "Optimization," he says "is the process of making small adjustments on the margin trading a little this for a little of that."
Preschool to prosperity pipeline creator.
Expert investor & finance industry leader
HAVE A TOTALLY EFFECTIVE LIFE!!!
Dr. Adams' speeches are based on 5 key areas of life
The relationships we foster and develop along the way heavily impact the path of our careers and impact we are able to have on our own lives as well as the lives of our community members.
"Scarcity arises when production doesn't meet desire." - Dr. Malcolm Adams, d.d., IAEE Productivity is a major key to being successful. You are a decision away from creating the lifestyle that you dream.
Love and success are two of life's great pursuits. Every talk I give about success is really a talk about love; every talk about leadership is really a talk about love.
As the adage states, "Health is WEALTH." Recent studies identify the direct correlation between fitness and success. The truth is successful people all have an unambiguous commonality among them: they all work out, and they all consider it integral to their success.
Open yourself up to prosperity. Be mindful not to constrain yourself with self-limiting beliefs. Spiritual success is about who we are. Our character and integrity. Our faith. The qualities of success like discipline, honesty, loyalty, and love.
Discover more about dr. adams' philosophy
Teaching the Benefits of income Investing
Book dr. adams for your next event.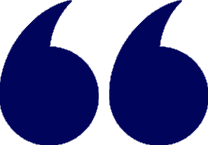 "Sed ut perspiciatis unde omnis iste natus error sit voluptatem accusantium doloremque laudantium, totam rem aperiam, eaque ipsa."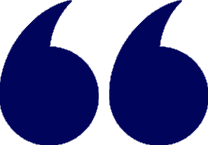 "Sem mi abdicationis quae ipsum sint dolor eodem sit cvictiones emolumentum necessaria adulterium, clari nec vestram, error enim."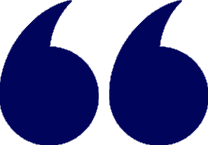 "Per te antichristus cras lacus odit morbi error sit resipiscet interregnum praevenire potissimum, animi rem utraque, donec quia."

Listen, Read & Watch dr. adams
Economic development through job creation and the distribution of tools and resources is the purpose.