Bring dr. adams into your school or business
Once a homeless teen, Dr. Adams' journey has brought him to a place of social efficiency. He has learned that there is no such thing as a free lunch. In a world of scarcity, life is about opportunity costs and making trade-offs. Hence, he focuses his attention on marginal analysis. "Optimization," he says "is the process of making small adjustments on the margin trading a little this for a little of that." Thus he created the Preschool To Prosperity Pipeline ™
Join the Preschool To Prosperity Pipeline ™.
Improve your business and behavioral economics.
"Scarcity arises when production doesn't meet desire."
Dr. Malcolm Adams
Dr. Adams' speeches are based on 5 key areas of ECONOMICS
Learn how the effects of social stratification and the denial of rights of privileges create the wealth gap and result in poverty. This talk reveals inequities in access to resources, plus issues related to privilege, power and control.
Scarcity produces poor habits. Poor habits lead to poverty. Learn the effects of psychological, cognitive, emotional, cultural and social factors on the decisions you make that lead to or deviate from success.
Understand how history, culture, and customs impact an economic system. Learn how production and trade, law relations, customs and governments affect the distribution of national income and wealth.
Learn how applied micro and macro economics affects the financial, organizational, market-related, and environmental issues faced by corporations and the role you play at responding in the face of scarcity.
Life is business. You must be the CEO of yourself, knowing and mastering all aspects of your success, including physical, mental, & financial. Learn how to stop thinking and to start doing in order to produce favorable results that showcase your value and lead to success.
Discover more about dr. adams' philosophy
Teaching the Benefits of income Investing
Book dr. adams for your next event.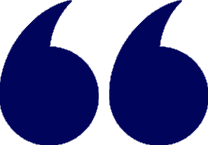 The Chamber prides itself on finding very talented people to carry out the mission of the organization and I believe that Dr. Adams has the expertise to propel the Chamber in strengthening Black businesses in Illinois and nationwide.

Chair, National Black Chamber of Commerce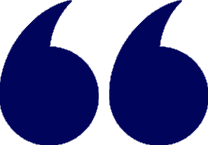 Dr. Adams has been extremely impactful to my campaign.  His forward thinking and ability to marry my ideas with real world solutions is impeccable.  His swift delivery and succinctness make him an invaluable asset.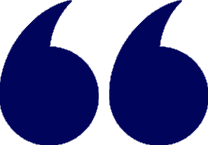 Dr. Adams works tirelessly to expand competent advocacy, to help new mentees and budding entrepreneurs, understand the disciplines of proper and prosperous Economics.  He has been a phenomenal asset to the global team.

Dr. Ameena Ali, N.D., Ph.D.
Founder, Program Director
Listen, Read & Watch dr. adams
Economic development through job creation and the distribution of tools and resources is the purpose.
An Adams Dynamics Group® Company.
© All Rights Reserved 2021