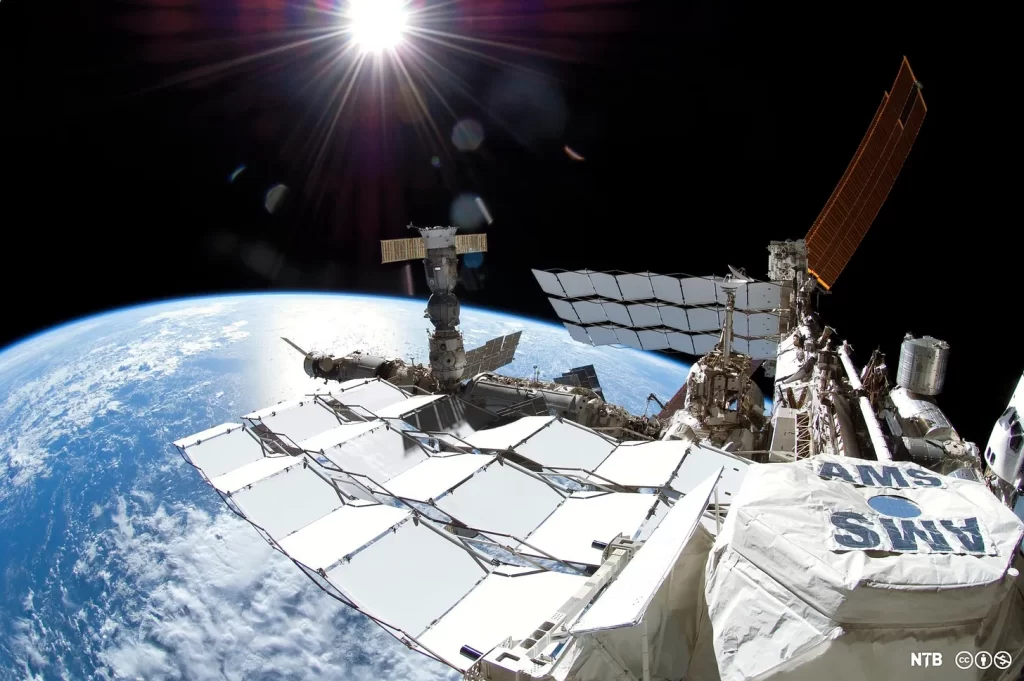 With what's been happening in the White House, as I shared on Twitter earlier regarding Vice President Kamala Harris' remarks, I turned my attention to jobs in the commercial space industry, the final frontier of the workforce landscape, this past quarter. Notably the various types of engineering and those that are IT-related. 
Do not forget the industry's advanced manufacturing to janitorial service jobs. Aerospace has long been an interest and fascination of my organization. As it happens, I have initiated the approval process for every occupation in demand or that might be in need over the next eight years. This article will be informative and perhaps come off as a tad scolding.
These occupations include:
Software Developers, Applications
Mechanical Engineers
Electrical Engineers
Aerospace Engineers
Managers, All Other
Manufacturing Engineers
Civil Engineers
Architectural and Engineering Managers
Software Quality Assurance Engineers and Testers
The Federal Aviation Administration (FAA) Office of Commercial Space Transportation in Washington, DC, has a salary range of $46,321 – $150,552. This note is just one example of the opportunities for job seekers in the commercial space industry.
That said, we should continue scaling individuals for the open positions, whether upskilling or learning new skills. My US DOL Registered Apprentices Programs have been breaking records in training job seekers and are primed to do the same in job placement. I am a bit proud of the work and my teams. They have helped me in scaling.
Given the training dollars available via the state (WIOA offices), producing enough competent workers to fill and maintain these vacant jobs should be relatively easy. I understand that processes need to be updated, and many departments need to communicate with each other; however, we should easily overcome these comms and efficiency issues. This challenge comes down to behavioral economics and interagency relationships, not as much as a lack of funding, programs, or resources.
My suggestions are simple:
Ensure decision-makers get copied to emails sent in collaborative efforts so that all electronic communications get accounted for.
Hold meetings, not performative, but working through action items.
Be more intentional in implementing programs to fill existing vacant jobs.
Take department heads to task when their staff is unresponsive.
Follow through on all applications, proposals, and any other deliverables.
After this, it's all a matter of getting the public and private sectors working together to be effective and efficient in putting a dent in underemployment in this country.